Ankara to welcome women's 2022 VNL Finals
Turkish capital sets scene for thrilling international season high point
Pubblicato 01:00, 11 apr 2022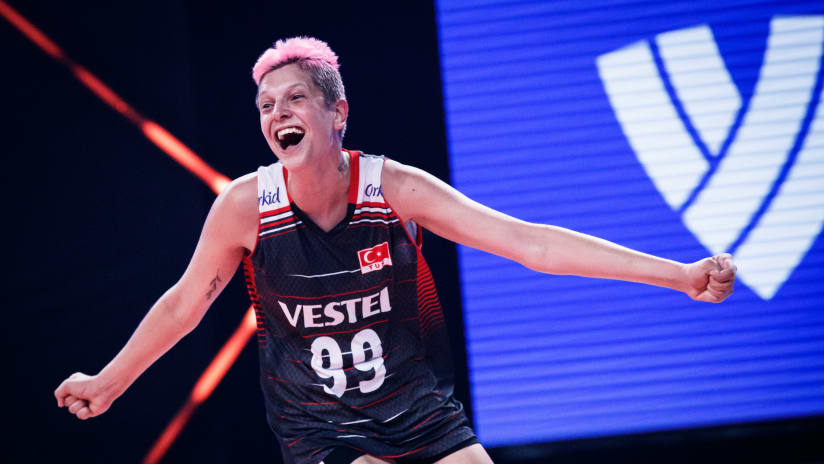 Stay tuned for an incredible climax to this year's Volleyball Nations League.
The 2022 women's VNL Finals are headed to Turkish capital Ankara from July 13-17 and there could not be a more exciting host city for the event this year.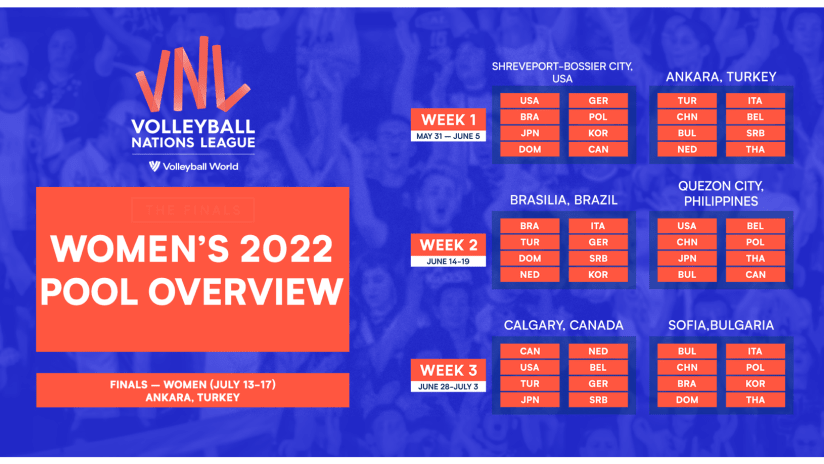 In the four years since the launch of the competition, Ankara has become a much-loved host of VNL matches. Turkey's fans are among the loudest and most passionate in the world and will again be the heart and soul of the party as this year's women's competition is completed on July 17.
Turkey stamped their mark on the first three editions of the VNL, finishing second in 2018, fourth in 2019 and third in 2021. And their star players Eda Erdem, Zehra Gunes and Ebrar Karakurt will be back for more.
After VNL pools held in Ankara in 2018 and 2019, and another pool in the opening week of the 2022 tournament, we can't wait to be back!
But who will be the players to lead their teams to victory? And who will replace last year's winners USA at the top of the world?